How Does the Program Work?
Habitat for Humanity is not a giveaway program but a partnership where the homeowners are involved in all aspects of the building of their home. In addition to an escrow deposit, each Habitat for Humanity family is required to invest hours of "sweat equity" in the construction of their homes. Habitat home mortgage payments average $533 a month. Homeowner payments are paid into a revolving fund which helps support the construction of new homes.
For more information email families@charlottecountyhfh.org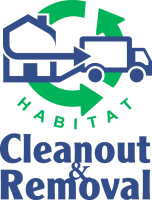 One (1).

The number of people it takes to make a difference for our community.
Become Part of Someone's "American Dream!" Volunteer Today