Apostles Build Partners
Local Charlotte County Churches coming together to raise walls, funds and prayers for a local family. If your church would like more information about participating in Apostle Build 2023, please contact Hallie Rubins, Director of Development at hallie@charlottecountyhfh.org.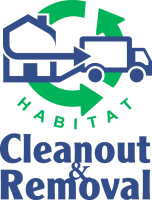 One (1).

The number of people it takes to make a difference for our community.
Become Part of Someone's "American Dream!" Volunteer Today