Giving Challenge Partners
The Giving Challenge is an online giving event that provides nonprofits the opportunity to gain exposure to, and start relationships with, new donors, and for people in our region to come together to raise as much money as possible for local nonprofits. To strengthen giving during the Giving Challenge, The Patterson Foundation will provide a 1:1 match for all unique donations in the amount of $25-$100. If you would like to participate as a Corporate Matching Donor for The Giving Challenge 2024, please contact Hallie Rubins, Director of Development at hallie@charlottecountyhfh.org.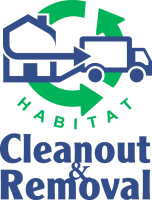 One (1).

The number of people it takes to make a difference for our community.
Become Part of Someone's "American Dream!" Volunteer Today