Frequently Asked Questions
Owning a home is one of the biggest responsibilities in a person's life, and there are always many questions and concerns regarding home ownership. Each question is important and part of the Habitat for Humanity program is to make sure we provide the answers to those questions, so that our applicants and homeowners are well-informed.
Here are some of the most frequently asked questions – click on any title to see answer.
Click on any topic below to view details
Do you build houses for single people?
Charlotte County Habitat for Humanity
2019-12-30T18:22:46+00:00
Habitat for Humanity does not discriminate and anyone over the age of 18 is welcome to apply to our program.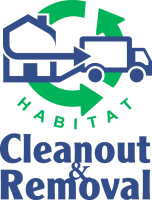 One (1).

The number of people it takes to make a difference for our community.
Become Part of Someone's "American Dream!" Volunteer Today