Businesses Building Good in Englewood Partners
Partnering with Englewood businesses to create positive momentum for change in the community where we live, work and play. If you would like more information, please contact Hallie Rubins, Director of Development at hallie@charlottecountyhfh.org.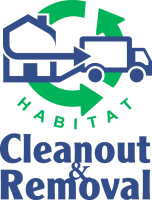 One (1).

The number of people it takes to make a difference for our community.
Become Part of Someone's "American Dream!" Volunteer Today