Pre-Qualification Form
Before applying… please ensure you meet the following minimum qualifications:
You must live or work in Charlotte County for at least 1 year, must be a U.S. Citizen or have Permanent Resident Alien Immigration status.
You must have proof of a minimum 2 years steady verifiable income.
You can't have any unsatisfied judgements, charge offs, liens, repossessions, etc. against you.
You are required to provide all household income.
You must earn a minimum of $1,900 per month.
The total of your monthly debt payments (including the estimated mortgage payment of $450) cannot exceed 41% of your gross income.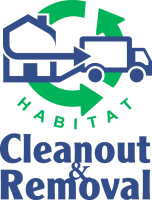 One (1).

The number of people it takes to make a difference for our community.
Become Part of Someone's "American Dream!" Volunteer Today